26 September 2023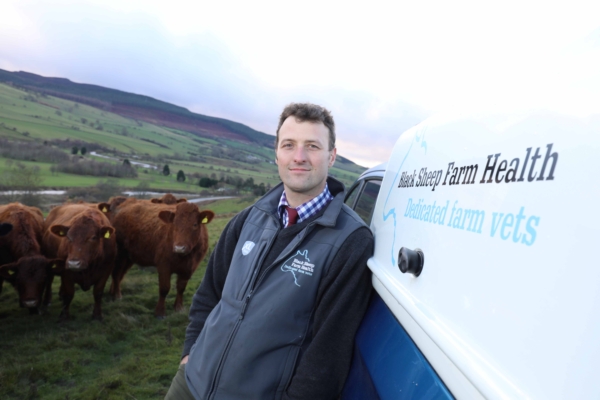 Joseph (Joe) Henry became the new President of the Sheep Veterinary Society during the Autumn Conference held in Glasgow from 25th to 27th September. Joe takes over the role from Dave Wilson who becomes Senior Vice President as Rebecca Mearns retires from the committee. Joining the officials is new Junior Vice President Kim Hamer.
Joe graduated from Glasgow Veterinary School in 1998 and came to mixed practice based in Alnwick and soon became predominantly a sheep and beef vet with a particular interest in disease prevention and health planning. After 3 years he went to work in New Zealand for a year which gave a good insight into farming and vetting without subsidies. Since his return to Northumberland Joe has been developing production targets for farmers as way to measure their animal's health and production output and compare from year to year.  Joe became a partner in 2005 and in 2007 after practice merger moved 14 miles in land to be based at Rothbury where his day to day work is helping reduce the impact of disease on the sheep and beef farms in the surrounding area. Joe passed the certificate in sheep health and production in 2011. In 2016 the practice was sold and Joe left two years later before joining independent Black Sheep Farm Health – Europe's only farm practice with no dairy clients. The practice has grown to 6 vets in 5 years with two sheep Advanced Practitioners, of which Joe is one.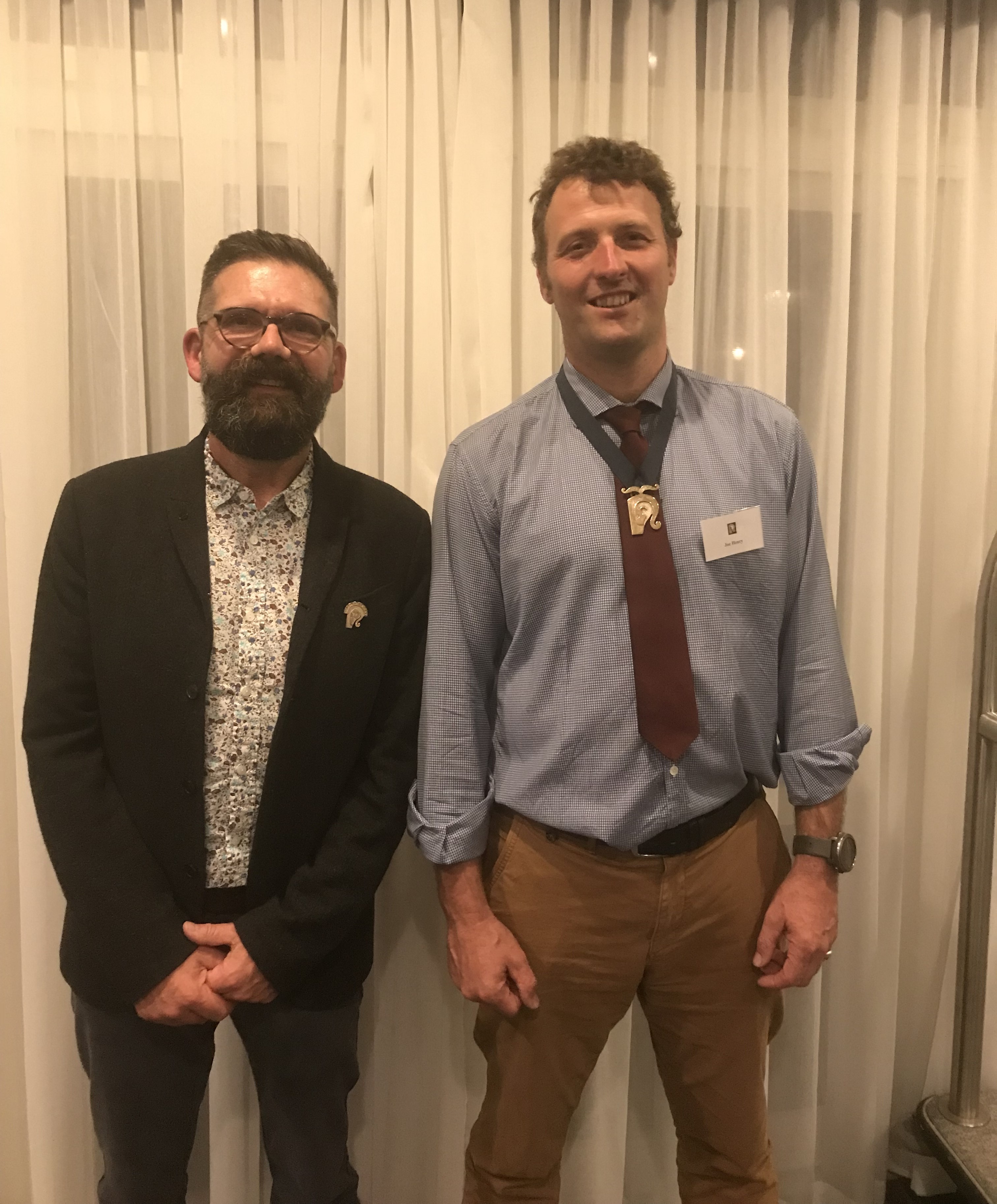 Outside work  lives on a farm with 140 ewes and 45 cows.
The Sheep Veterinary Society brings together vets, advisers and flock owners from all over the United Kingdom, Europe and the wider world who are interested in the welfare and production of sheep. The Society is a forum for education and discussion on all matters relating to sheep health and welfare. It also builds strong links with sheep farmers through the National Sheep Association.
Members of the Society and Committee are actively involved in many different groups and schemes helping to forge ideas and policies that will have a direct impact upon the future of the sheep farming industry.