We aim to promote the prevention of disease and the welfare of sheep by providing a forum for discussion, distribution of research results and provision of advice on veterinary matters relating to sheep.
Newsletter from December, November, July, May, April and March 2021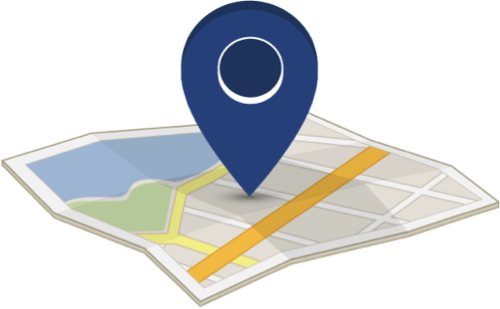 Find a vet
If you enter your postcode in the search box you will be offered a list of your nearest vets and their practise details in approximate distance order.
Join AHDB Beef & Lamb, Signet Breeding Services and the Sheep Veterinary Society to hear the results of a recently completed PhD examining the impact of ewe BCS and liveweight on fertility and lamb performance through to weaning and about Signet's new mixed breed genetic evaluation for lowland maternal breeds.
Our Spring conference will be held at the Hilton Belfast Templepatrick Golf & Country Club
Further information/programme will follow