We aim to promote the prevention of disease and the welfare of sheep by providing a forum for discussion, distribution of research results and provision of advice on veterinary matters relating to sheep.
Welcome to the latest issue of the RH&W newsletter.
It's certainly been a busy, and at times challenging, month for the agricultural sector and RH&W.
A new post, "Annual health and welfare review of livestock now available to more farmers in England" has just been published on the Farming blog.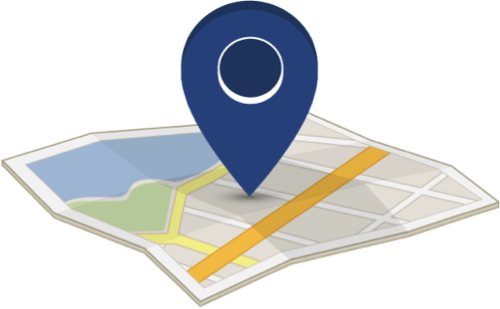 Find a vet
If you enter your postcode in the search box you will be offered a list of your nearest vets and their practise details in approximate distance order.
International Conferences
11th International Sheep Veterinary Congress – award to Australia for 2025
Woolongong, Australia.  March 10-14, 2025