We aim to promote the prevention of disease and the welfare of sheep by providing a forum for discussion, distribution of research results and provision of advice on veterinary matters relating to sheep.
Do you farm sheep in England, Wales, or Scotland?
We invite all GB sheep farmers to participate in the SHEEP SCAB SURVEY 2021 whether or not you have experienced sheep scab in your flock before.
Small Ruminant Quarterly emerging threats report For April – June 2021 from APHA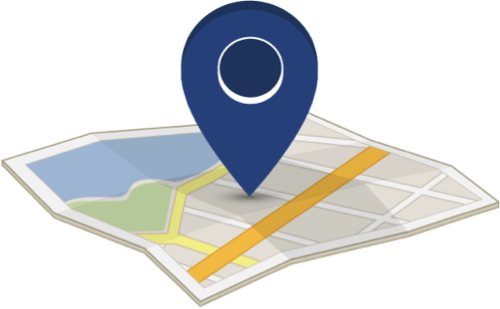 Find a vet
If you enter your postcode in the search box you will be offered a list of your nearest vets and their practise details in approximate distance order.
The Responsible use of Medicines in Agriculture Alliance (RUMA), will be hosting its annual conference 'The responsible use of veterinary medicines – UK and International perspectives' online on Thursday 18th November, 2021.
International Conferences
As it is known, the ISVA is being organised by the Spanish Society for Sheep and Goat Production (SEOC).