We aim to promote the prevention of disease and the welfare of sheep by providing a forum for discussion, distribution of research results and provision of advice on veterinary matters relating to sheep.
Rebecca Mearrns became the new President of the Sheep Veterinary Society during the Autumn Conference held 20 to 22 September 2021 held in Cheltenham.  Rebecca takes over the role from Amanda Carson who becomes Senior Vice President as Nick Hart retires from the committee. Joining the officials is new Junior Vice President David Wilson.
James Russell today (23rd September 2021) concluded his year as British Veterinary Association (BVA) President with a final Presidential Address at BVA's virtual Officers Handover and Awards event. As well as welcoming his successors in his speech, he also thanked BVA staff, volunteers and members for their hard work and support during a year full of "unprecedented change, challenges and uncertainty."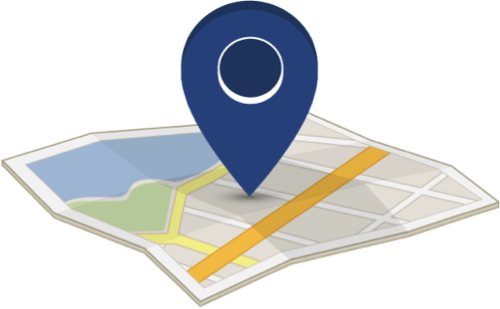 Find a vet
If you enter your postcode in the search box you will be offered a list of your nearest vets and their practise details in approximate distance order.
The Responsible use of Medicines in Agriculture Alliance (RUMA), will be hosting its annual conference 'The responsible use of veterinary medicines – UK and International perspectives' online on Thursday 18th November, 2021.
International Conferences
As it is known, the ISVA is being organised by the Spanish Society for Sheep and Goat Production (SEOC).