We aim to promote the prevention of disease and the welfare of sheep by providing a forum for discussion, distribution of research results and provision of advice on veterinary matters relating to sheep.
The British Veterinary Association (BVA) has questioned how the Government will protect the UK's high animal health and welfare standards, following the announcement of the UK-Australia trade deal.
SPVS has been working with RCVS on how best to improve the access and quality of EMS for students. The future of the profession depends on ensuring we have well motivated, confident graduates who will be happy and effective in their role.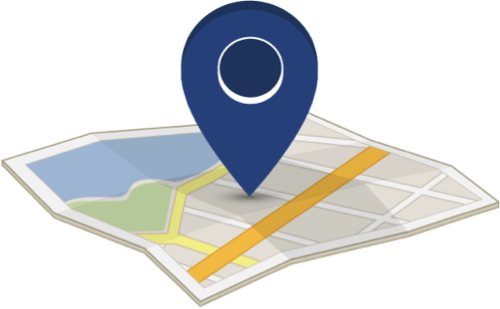 Find a vet
If you enter your postcode in the search box you will be offered a list of your nearest vets and their practise details in approximate distance order.
Delivered virtually through zoom. Just internet connection needed.
To be held at DoubleTree by Hilton Cheltenham.