We aim to promote the prevention of disease and the welfare of sheep by providing a forum for discussion, distribution of research results and provision of advice on veterinary matters relating to sheep.
A new post, "Annual health and welfare review of livestock now available to more farmers in England" has just been published on the Farming blog.
Following active surveillance within the 10km temporary control zone (TCZ), a further four cases of bluetongue serotype 3 (BTV-3) have been identified in cattle on two additional farms.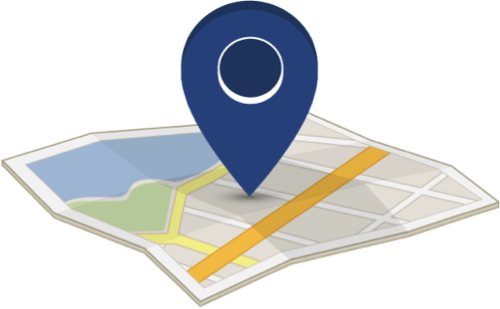 Find a vet
If you enter your postcode in the search box you will be offered a list of your nearest vets and their practise details in approximate distance order.
International Conferences
11th International Sheep Veterinary Congress – award to Australia for 2025
Woolongong, Australia.  March 10-14, 2025