We aim to promote the prevention of disease and the welfare of sheep by providing a forum for discussion, distribution of research results and provision of advice on veterinary matters relating to sheep.
Nominations have opened for the 2022/23 Junior Vice President role at the British Veterinary Association (BVA), with BVA veterinary surgeon members being invited to nominate themselves for the role.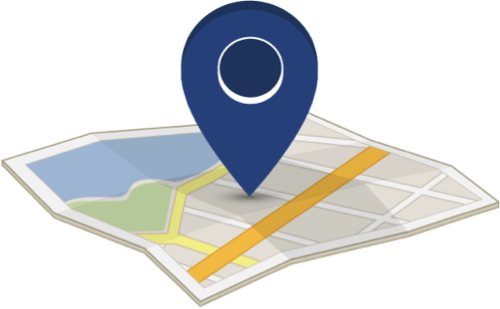 Find a vet
If you enter your postcode in the search box you will be offered a list of your nearest vets and their practise details in approximate distance order.
A new two-day conference for the UK veterinary community with high quality CPD, big issue debates, an extensive exhibition, and plenty of networking opportunities.
International Conferences
The Spanish Association for Sheep and Goat Production (SEOC) in representation of Spanish Sheep Veterinarians were elected to organise this Congress.