We aim to promote the prevention of disease and the welfare of sheep by providing a forum for discussion, distribution of research results and provision of advice on veterinary matters relating to sheep.
Following active surveillance within the 10km temporary control zone (TCZ), a further four cases of bluetongue serotype 3 (BTV-3) have been identified in cattle on two additional farms.
Figures from the British Veterinary Association's (BVA) latest Voice of the Veterinary Profession survey, published during World Antimicrobial Awareness Week (18-24 November), show a sharp increase in vets reporting concerns over antimicrobial resistance (AMR) when following the cascade to make prescribing decisions.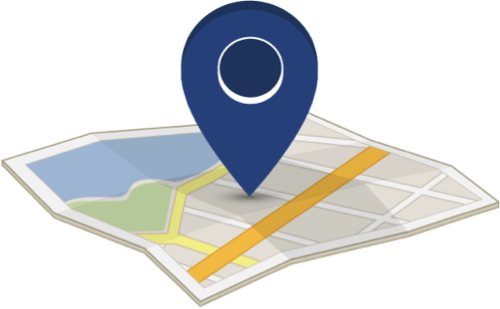 Find a vet
If you enter your postcode in the search box you will be offered a list of your nearest vets and their practise details in approximate distance order.
International Conferences
11th International Sheep Veterinary Congress – award to Australia for 2025
Woolongong, Australia.  March 10-14, 2025