12 April 2022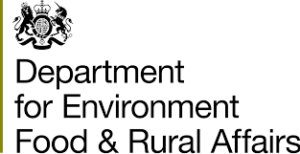 Information about Defra Lump Sum Exit Scheme for vets to pass on to their farmer clients.
It's only open to farmers in England and window for applying is 12 April 2022 to 30 September 2022
As set out in the government's Agricultural Transition Plan 2021 – 2024, Defra are offering farmers who wish to leave the industry the option of taking a lump sum payment. This will enable those who want to leave the industry to be able to leave in a managed way.  Once they have received a lump sum, they won't be eligible for any further Direct Payments (Basic Payment Scheme payments or delinked payments) in England.
How to apply
Farmers will be able to apply from today, 12 April, up to and including 30 September 2022. Applicants then have until 31 May 2024 to transfer out their agricultural land where required. More information on how the scheme will work can be found at www.gov.uk/rpa/lump-sum-exit-scheme .